Hippo Lending is a proud partner of Smile Train, a nonprofit medical organization that empowers local medical professionals with the training, funding, and resources to provide free and comprehensive cleft surgery and treatment to children around the world. Why did we choose to partner with Smile Train, you ask? Well, other than their wonderful mission, we also greatly respect their novel approach to providing cleft care where it is needed most. Smile Train is unique among medical nonprofits in that it applies business lessons from the corporate world to create a scalable, cost-efficient model that provides sustainable treatment to far more patients than the typical model.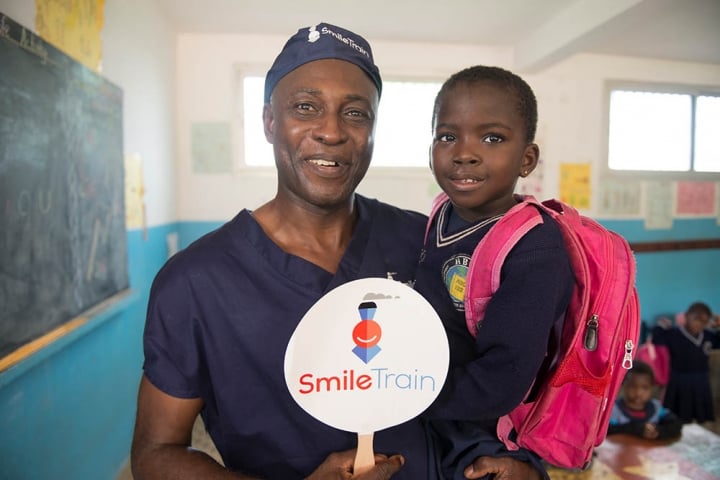 You may have heard about Doctor Without Borders, the nonprofit organization that sends heroic physicians on missions where they're needed most. Perhaps you are also familiar with the International Medical Corps, another organization that deploys medical experts to areas affected by conflict, disaster, or famine. These are some of the many nonprofit health organizations out there that specialize in providing healthcare to those who are unable to access it. Each organization has a unique focus, but they all function on the same traditional model: send a small number of doctors from developed nations to address the overwhelming need for healthcare in underdeveloped nations. While these organizations have good intent, their overall reach is never enough. And sometimes, the drop-in-a-bucket effect can weigh heavily on those employed by these organizations.
Such was the case in 1998, when the co-founders of Smile Train Brian Mullaney and Charles Wang, both board members of Operation Smile which is a nonprofit focused on providing cleft lip and cleft palate treatment to children around the world, grew frustrated seeing their organization's doctors overwhelmed by high volumes of patients, unable to provide treatment to all who needed it during their short missions.
These driven entrepreneurs decided to strike out on their own and build a nonprofit on the foundation of experience they had accumulated running their own successful businesses. In doing so, they developed a novel solution to a timeless problem.
"We do not fly surgeons from the Western world to the developing world to treat children, we empower local hospitals, surgeons, nurses… so that they can treat children in their own community, "says current CEO of Smile Train, Susan Schaefer in a 2017 interview with Forbes. https://www.smiletrain.org/medical-professionals/training-programs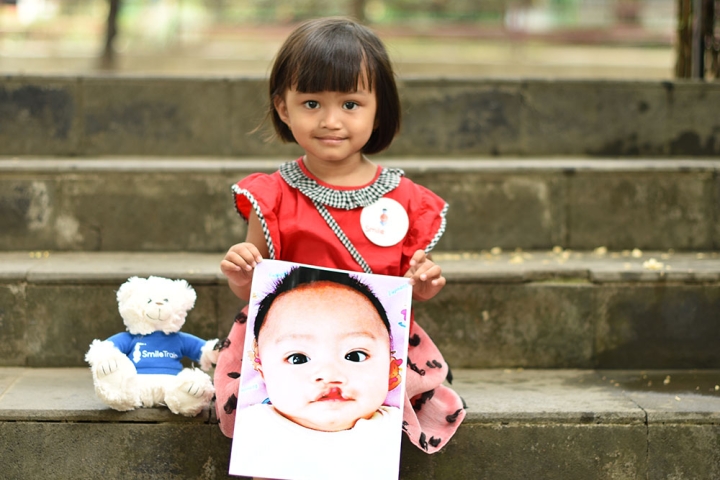 Under this model, Smile Train is able to significantly outperform similar nonprofits, while empowering local doctors to provide the same level of care as in the US – thus extending the nonprofit's impact exponentially into the future.
"Smile Train's approach is a teach-a-man-to-fish model," said Schaefer, "our goal is to build sustainability and build capacity in countries."
Cleft lip and cleft palate occur when the tissues in a baby's face and mouth do not fuse properly. According to MayoClinic.org, the tissues of the lip and palate typically fuse together during the second and third month of pregnancy, but in babies with cleft lip or palate, the fusion either never occurs or only partially occurs. For many babies, the causes of the condition are unknown, though a family history of the condition is shown to increase risk of cleft lip of palate.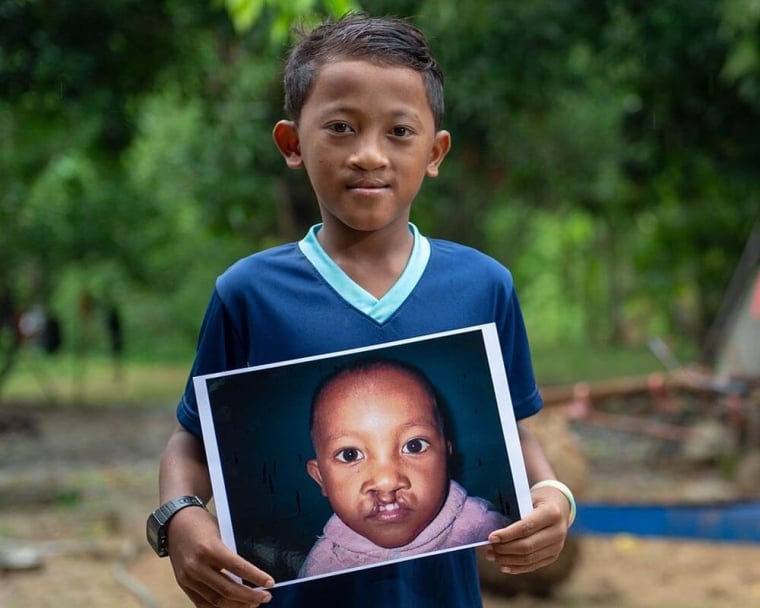 The effects of cleft lip and cleft palate lead to a variety of life-affecting complications associated with the condition, including trouble feeding, ear infections (which may lead to hearing loss), dental problems – if the cleft extends through the upper gums, tooth development can be affected, speech difficulties and social, emotional, and behavioral problems.
Using their scalable model, Smile Train has supported quality cleft care for more than 1.5 million children over the last 20 years. In 2017 alone, surgeons trained by Smile Train helped 120, 000 children. Considering the estimated total cleft births that year, that's an impressive global impact by a single organization.
Hippo Lending is proud to support Smile Train in its mission to help children affected with cleft lip and cleft palate. We have pledged to donate $250 to smile train for every loan we issue to new clients, with a guaranteed minimum of $25,000. https://www.smiletrain.org/corporate-partnerships/hippo-lending
Knowledge is power, which is strongly represented in Smile Train's mission. Rather than sending western doctor abroad, they provide in-person training, along with digital training sessions and tool and equipment necessary for local doctors to perform the operations themselves. This strategy de-colonizes the medical non-profit model and creates a ripple effect of international cleft medical help.